Operations and Services During COVID-19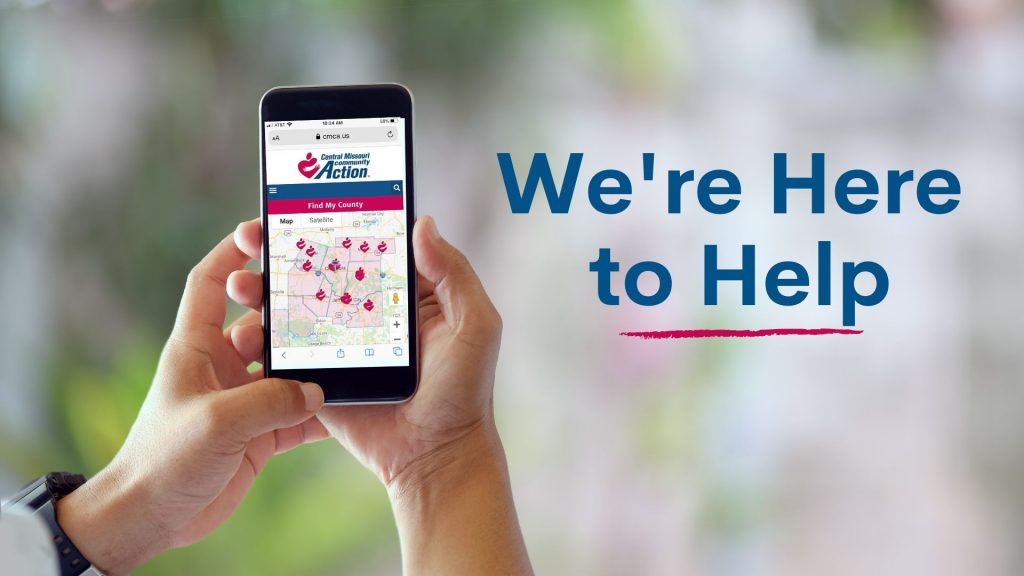 CMCA is actively serving families in mid-Missouri. To ensure the safety of both our staff and our members our facilities are closed to the public but members may meet with staff by appointment. 
Like many organizations and businesses, CMCA is adapting to provide much-needed support in new and creative ways. For those seeking emergency energy assistance, we've set up safe drop-boxes to receive applications. 
Our Community Organizing team members have forwarded all family resource center phones to their own phones so that they can respond to immediate needs. And, our Missouri Women's Business Center offers online classes and consultation. These are just a few examples of how CMCA is adapting to ensure that the people who need help the most receive it. Please see our Get Help page for  more information about our programs and contact information.
Despite not knowing how long we'll have to stay distant and what impact the COVID 19 pandemic will ultimately have on individuals, families, and communities, CMCA is committed to doing all that we can to identify and address needs as they arise. We are positioned well to participate in the long-term recovery efforts that will follow this pandemic in each of the communities we serve. 
Thanks to all of you who have supported CMCA and for your ongoing support.
Your willingness to share information about our services with those who need support allows us to reach the most vulnerable citizens in the communities we serve.
Your willingness to provide financial resources to support our work ensures that we will not have to turn someone who needs help away.
Your willingness to remind your neighbors, family, and friends that CMCA cares allows us to help people who are hurting.
Your support means the world to us and we thank you for helping us help our neighbors remain healthy, safe, and strong today and always. 
Spread kindness and we will get through this together.