Housing Choice Voucher Program (Section 8)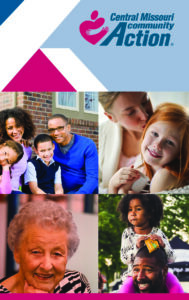 The Housing Choice Voucher Program helps to pay a subsidy amount towards the rent for low-income persons, so they can live in a house, condo, duplex, townhome, apartment, or mobile home of their choice. 
Requirements
To qualify for this program, rental units must meet the standards of health and safety, as determined by the Mid-Missouri Public Housing Agency (MMPHA).
How Does It Work? 
The housing subsidy is paid directly to the landlord by MMPHA on behalf of the participating family. The family then pays the difference between the actual rent charged by the landlord and the amount subsidized by the program.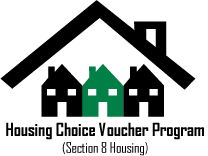 *This program does not provide for emergency housing situations or needs.
To print a pre-application for the Housing Choice Voucher (Section 8) Program, CLICK HERE.
For information on Section 8 in Boone County, visit ColumbiaHA.com.
For information on Section 8 in Audrain County, visit MexicoHA.com.
Want to know more about the Housing Choice Voucher program? Check out this episode of Two Chairs and Some Potted Plants with guest Colita Harvey! 
Frequently Asked Questions