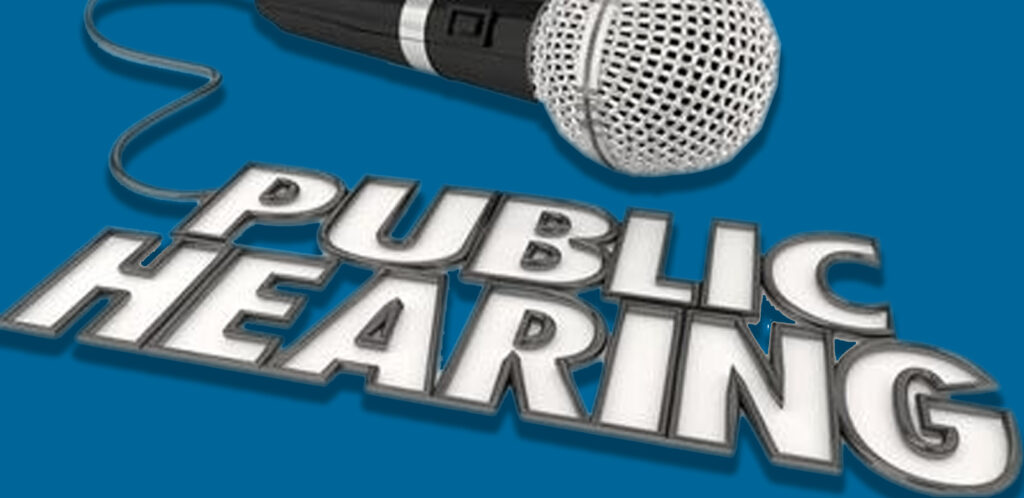 Housing Choice Voucher Public Hearings
August 1, 2022 through September 15, 2022
Monday through Friday, 9:00am -4:00pm
These plans may be reviewed and commented on at:
Mid-Missouri PHA Office
800 N Providence Columbia MO 65201
Central Missouri Community Action Offices
Administrative Offices-807 N Providence, Columbia
Callaway County-610 Collier Lane, Fulton
Cole County- 1109 Southwest Blvd, Jefferson City
Cooper & Howard Counties- 345 Ashley Road, Boonville
Moniteau County-104 N Gerhart Road, California MO (Monday and Wednesday Only)
Osage County- 305 E Main Street, Linn, MO (Tuesday, Thursday)
Housing Choice Voucher Program (Section 8)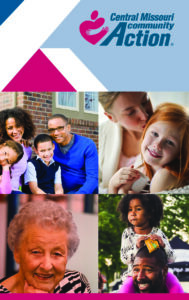 The Housing Choice Voucher Program helps to pay a subsidy amount towards the rent for low-income persons, so they can live in a house, condo, duplex, townhome, apartment, or mobile home of their choice. 
Requirements
To qualify for this program, rental units must meet the standards of health and safety, as determined by the Mid-Missouri Public Housing Agency (MMPHA).
How Does It Work? 
The housing subsidy is paid directly to the landlord by MMPHA on behalf of the participating family. The family then pays the difference between the actual rent charged by the landlord and the amount subsidized by the program.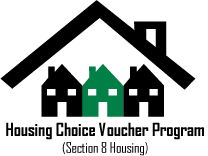 *This program does not provide for emergency housing situations or needs.
To print a pre-application for the Housing Choice Voucher (Section 8) Program, CLICK HERE.
For information on Section 8 in Boone County, visit ColumbiaHA.com.
For information on Section 8 in Audrain County, visit MexicoHA.com.
Frequently Asked Questions