When Allison — a mother of two children who attend Head Start — needed help getting her car fixed so that she could go to work and take her kids to school, our CMCA staff had to scramble to raise the necessary funds to assist her. Yes, we could have sent Allison to another agency that may or may not have helped her, but she already has a strong relationship with her children's Head Start teachers, and without a car, traveling to find help elsewhere was difficult.
It is obstacles like these that can make or break a person's ability to move from poverty into self-sufficiency. And, it is obstacles like these that we can alleviate with your help.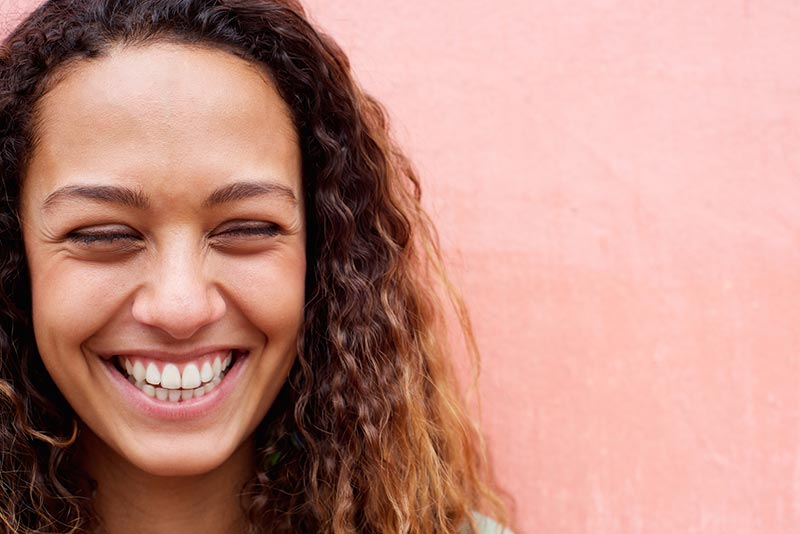 Helping People Help Themselves
When you support CMCA with a financial gift or through donated services or items, you can be sure your gift will be thoughtfully used and will contribute to the overall self-sufficiency of an individual or family. Thanks to our staff who supported Allison, she was able to get her car repaired, keep her job, and continue taking her kids to Head Start. But without your help, others like her may not be so fortunate. If you want to help us fill the gap and support families like Allison's, please consider the following:
However you decide to help, we appreciate it, and we appreciate you for living the promise of community action by helping people help themselves and each other!