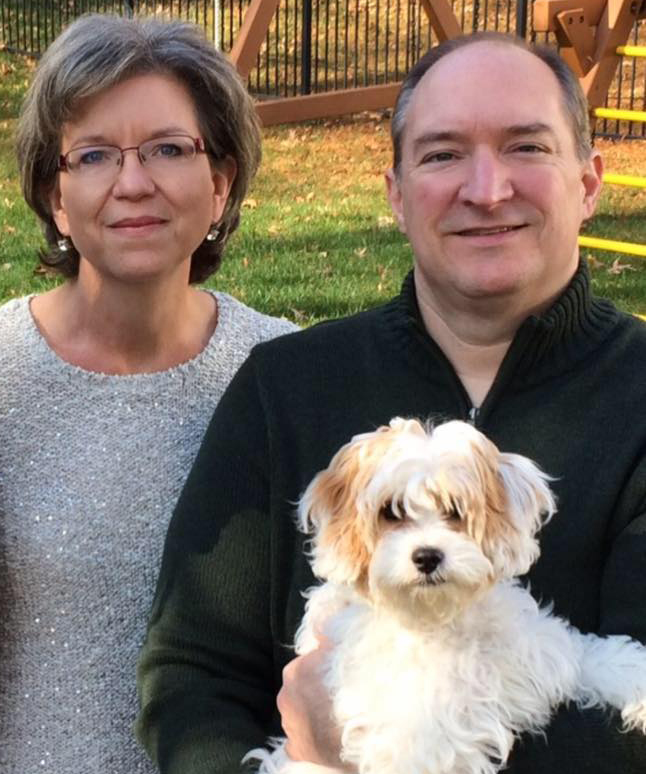 How did you learn about Central Missouri Community Action?
The Executive Director is my brother
What made you decide to donate to CMCA? 
I believe in the mission and philosophy of CMCA. Much more than just "handouts", they are about enablement and fostering self-sufficiency. They are supporting so many people to lift them out of poverty now, but it's not hard to imagine the immense positive generational impact this will also have.
When choosing to donate, why did you select a recurring gift? 
A recurring gift is a convenient way for me to stay accountable to this deserving cause, and it's easier for me to budget. Also, as a small business owner, I recognize the importance and value to an organization of predictable, ongoing revenue.
How has being a recurring donor impacted you? 
We love receiving updates about the good work CMCA is doing, and it feels good to be part of that, if even in a small way.
Is there anything else you'd like to add? 
I believe CMCA's model and a broad array of support services is the way forward in tackling many of the toughest challenges faced by Americans in need. It's personal connections, needs assessment, and innovative solutions at a community level that seek to solve problems for the long term rather than only providing temporary band-aids