Use this page as a companion to the CMCA Personal Passport to Community Engagement documentation booklet.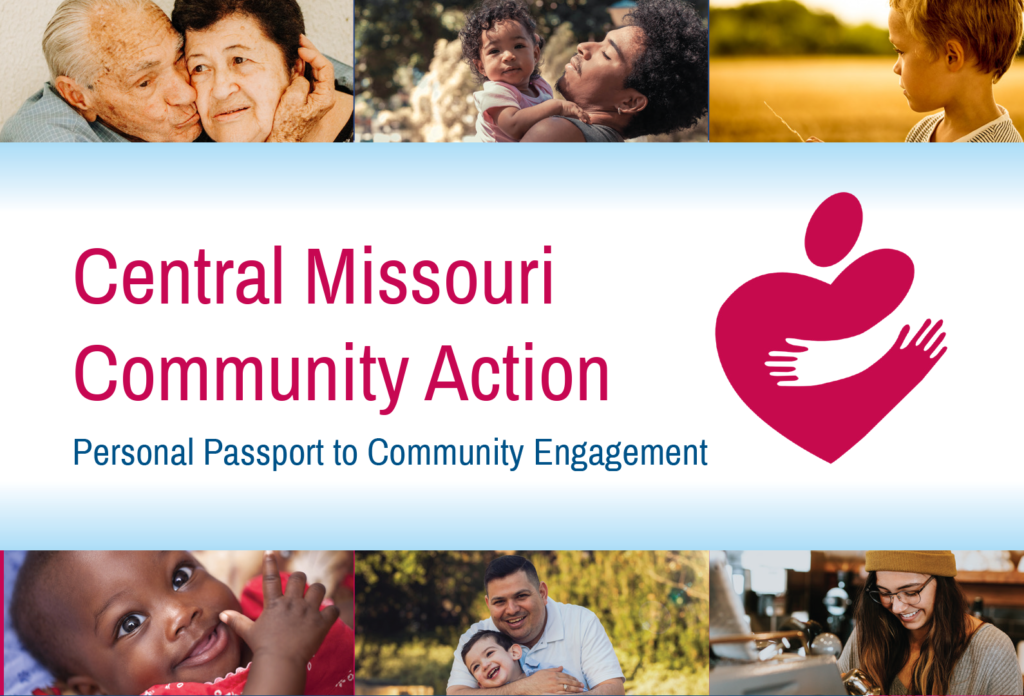 Mar
20
Sat
BRIDGE Virtual Health & Wellness Fair!

@ Virtual Event
Mar 20 @ 9:30 am – 12:30 pm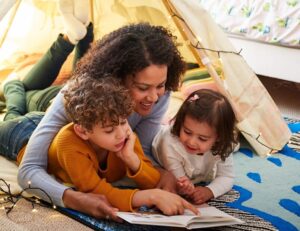 Join the BRIDGE program for an interactive Virtual Health & Wellness Fair!  This event is family-friendly! Please contact
Jennifer Klosterman
(Jenniferk@cmca.us) for information and to RSVP.
Mar
23
Tue
RACS Domestic Violence 101

@ Virtual Event
Mar 23 @ 9:30 am – 11:30 am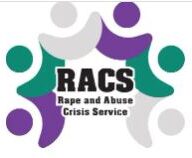 Targeted toward CMCA's direct service staff and we welcome CMCA Administration and Board members to attend. How to recognize signs of domestic violence and resources available to help.
Join Zoom Meeting
https://us02web.zoom.us/j/88571993830?pwd=bDNHeWc5MEhFbTJnUllDZ2hVV1Z0dz09
Meeting ID: 885 7199 3830
Passcode: 455161
Welcome to the CMCA Passport to Community Engagement Website. On this site you'll find ways that you can engage and learn more about poverty. 
On this site you'll: 
Learn what it's like for people living in poverty.

Learn about the causes and conditions that create poverty.

Learn about organizations, agencies, and other groups working to eliminate poverty.

Learn what you can do to advocate for and support those living in poverty and those working to move out of poverty.
Missouri Community Action Network
Missouri CAN is the statewide association of Community Action Agencies, Allies and Supporters united to end poverty.
The Office of Head Start (OHS) administers grant funding and oversight to the 1,600 agencies that provide Head Start services in communities across the country. OHS also provides federal policy direction and a training and technical assistance (T/TA) system to help grantees in providing comprehensive services to eligible young children and their families.
Head Start programs prepare America's most vulnerable young children to succeed in school and in life beyond school. To achieve this, Head Start programs deliver services to children ages birth to 5 and their families in core areas of early learning, health, and family well-being.
The Head Start program serves about 1 million children and pregnant women in urban, suburban, and rural communities throughout America. Head Start services are provided in centers, family child care homes, or in the family's own home.
Understanding Adverse Childhood Experiences (ACEs)
Adverse Childhood Experiences (ACEs) have a tremendous impact on future violence victimization and perpetration, and lifelong health and opportunity. Working together, we can help create neighborhoods, communities, and a world in which every child can thrive. Learn More Here.
LYNCHING IN AMERICA: CONFRONTING THE LEGACY OF RACIAL TERROR
During the period between the Civil War and World War II, thousands of African Americans were lynched in the United States. Lynchings were violent and public acts of torture that traumatized Black people throughout the country and were largely tolerated by state and federal officials. These lynchings were terrorism. "Terror lynchings" peaked between 1880 and 1940 and claimed the lives of African American men, women, and children who were forced to endure the fear, humiliation, and barbarity of this widespread phenomenon unaided.  Read More Here.